Economical Performance
Print Team Ink delivers excellence through innovative printing solutions consisting of the highest quality remanufactured toner
cartridges for a wide variety of popular printers.  Office printing demands high quality, high performing imaging supplies.  Our printer cartridges provide the same quality, performance and page yield as national brand alternatives, at a fraction of the cost.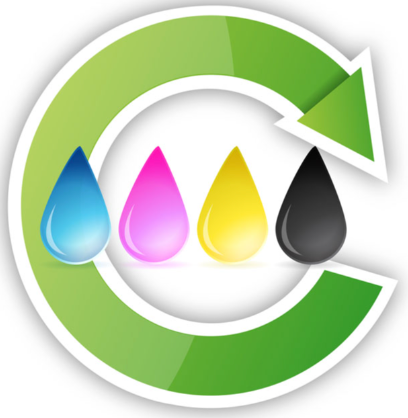 Helping the Planet
Businesses have a responsibility that their practices do not harm the environment.Remanufacturing is one of the most valuable processes businesses can use to meet this end.Instead of throwing away spent consumables like printer toner cartridges, organizations can rely on expert services to re-use them indefinitely.Thereby making a significant contribution to corporate environmental
initiatives.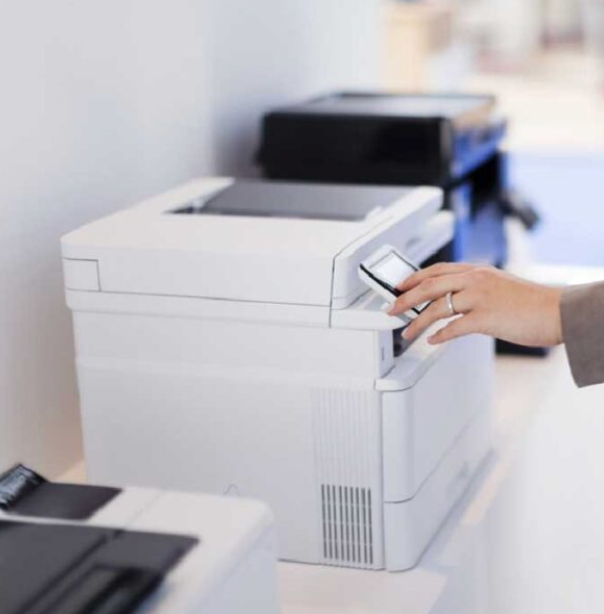 Highest Quality Compatible Toner Guaranteed
Did you know that an ounce of printer ink costs more that an ounce of Chanel No. 5 or even an ounce of Dom Perignon?
Our customers grew tired of paying the considerable prices for something as simple as printer toner. Print Team Ink was formed and went on a mission – to find a better and less expensive way to procure high quality printer toner without the high premiums. And, ensure it works 100% of the time - guaranteed!
What Is a Remanufactured Cartridge?
Every laser toner cartridge primarily consists of a small plastic shell containing laser toner and a rolling drum that deposits toner on paper during the laser printing process. There is nothing inherent to the cartridge that prevents it from being reused after it depletes itself of toner.
Remanufacturing is the process of refilling the cartridge, repairing wear and tear, and reusing the product as if it was a new cartridge.  The entire process is far less expensive than the process of building new cartridges and filling them with toner.
The process of remanufacturing cartridges can be complex.  In addition to keeping cartridges in temperature-controlled environments with specific humidity, remanufacturers must also repair damage, thoroughly clean the cartridge, and sometimes replace chipsets in order to guarantee quality.  The cartridges are then calibrated to each brand's OEM specification, ensuring that the finished cartridge is indistinguishable from a new one, offering OEM performance at a fraction of the OEM price.
Remanufactured toner can cost up to 50% less than the equivalent OEM cartridge.These savings translate directly to lower costs-per-page, greater office productivity, and increased efficiency in the workplace.
Save 50%

Remanufactured toner can cost up to 50% less than the equivalent OEM cartridge.

Sustainable Practices

Remanufactured toner cartridges cost less because they use less raw materials. By directly using spent cartridges, organizations do their part in preventing cartridges from ending up in landfills.

Quality and Reliability

Cartridges are calibrated to each brand's OEM specifications. Print Team Ink's cartridges go through a rigorous quality and reliability testing process to ensure the absolute best printing results.